We understand your business
We are marketing and sales professionals with a client list and track record that speaks for itself. We have proven expertise devising marketing, advertising, communication, TV, web and social interaction strategies for both big and small brands in the music creation sector.
The entire Sociatech team consists of active musicians and sound engineers with decades of first hand experience. We understand your products, we understand your audience and we understand the joys and pains of music creation. Therefore, we can craft your messaging and put it in front of the people you want to reach.
The unique combination of having a deep understanding of the tools for music creation, and strong marketing skills is what sets Sociatech apart from all other marketing agencies.
Our clients are smart people who make stuff for creative people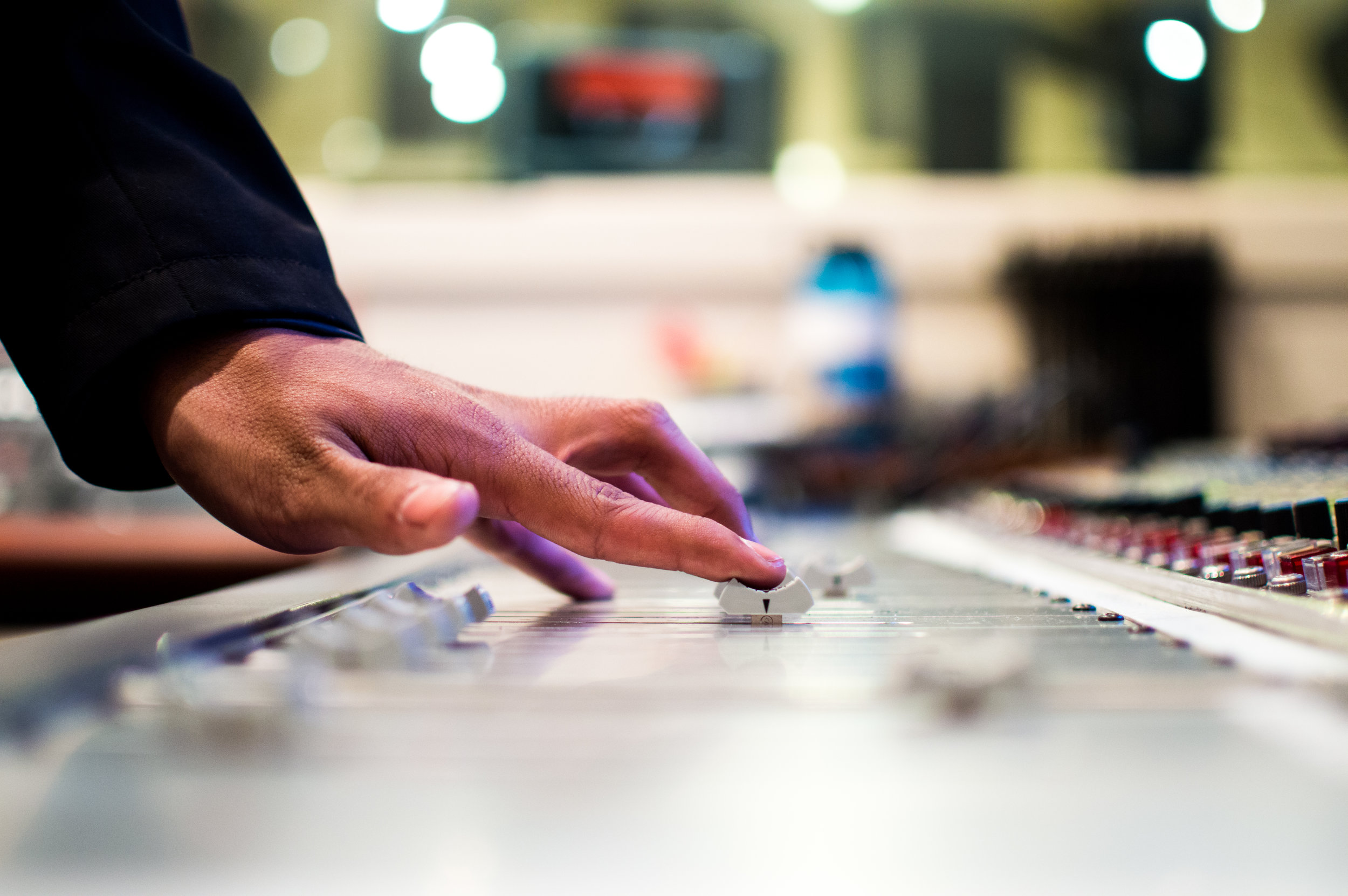 The whole marketing mix
We have a skilled and highly experienced team, enabling us to offer an extensive range of services including:
+ Brand and product strategy
Brands and products, our team are experienced in helping to create unique, captivating and lasting identities that make a mark. We're not here to impose our views on you; instead, we help you figure out what you want people to see, hear and experience when they interact with you. We help you find your voice and then ensure people hear you when you speak.

+ Product development consultancy
We've helped to launch some of the most significant products in the industry with everything from the concept, design, look, and we've even named a few babies in our time. You don't get a second chance to make a first impression.

+ Marketing strategy, planning and implementation
We can help you create or improve your marketing strategy, help you to plan the best way to make it happen and even implement it if you don't have the resources in-house to do it yourself.

+ Distribution and channel marketing
Our team understand the global market, they have extensive experience in the complexities of music technology distribution around the world and can help you set up an active channel of distributors and dealers that will get your products promoted and sold.

+ Content creation and copywriting
In January of 1996, Bill Gates declared "Content is King!" It's been a mantra of marketers since, it's one thing making content, but with so many platforms trying to attract your audience unless the message is right and delivered in a captivating way you may be wasting your time and money. Our team understand what content to create and where to place it to maximise impact and get you the results you need. We have a team of wordsmiths, designers and filmmakers who can put your brand and products front and centre.

+ Social media strategy
Too many people think social media is the only thing that matters in modern marketing. We disagree. Social is part of a marketing mix and one we understand, we know which platforms to use for your brand and how best to use them. We can help with social media strategy, policy and planning, we can also help train your team.

+ Artist relations
We've got a black book to die for when it comes to connecting artists with brands. Authenticity and integrity are vital values with all our relationships, if an artist is going to say great things about a product they need to be using the product and believe what they say... we don't pay artists for their work, every endorsement we secure is real.

+ End-to-end video production
From concept to shoot, edit to grade we have made hundreds of product trailers, artist interviews and tutorials. Check out our video page to see a tiny selection of our work for some of the leading brands in the music technology industry. Our approach to every project is to start from the ground up, there are no cookie-cutter productions but distinctive videos that make their mark.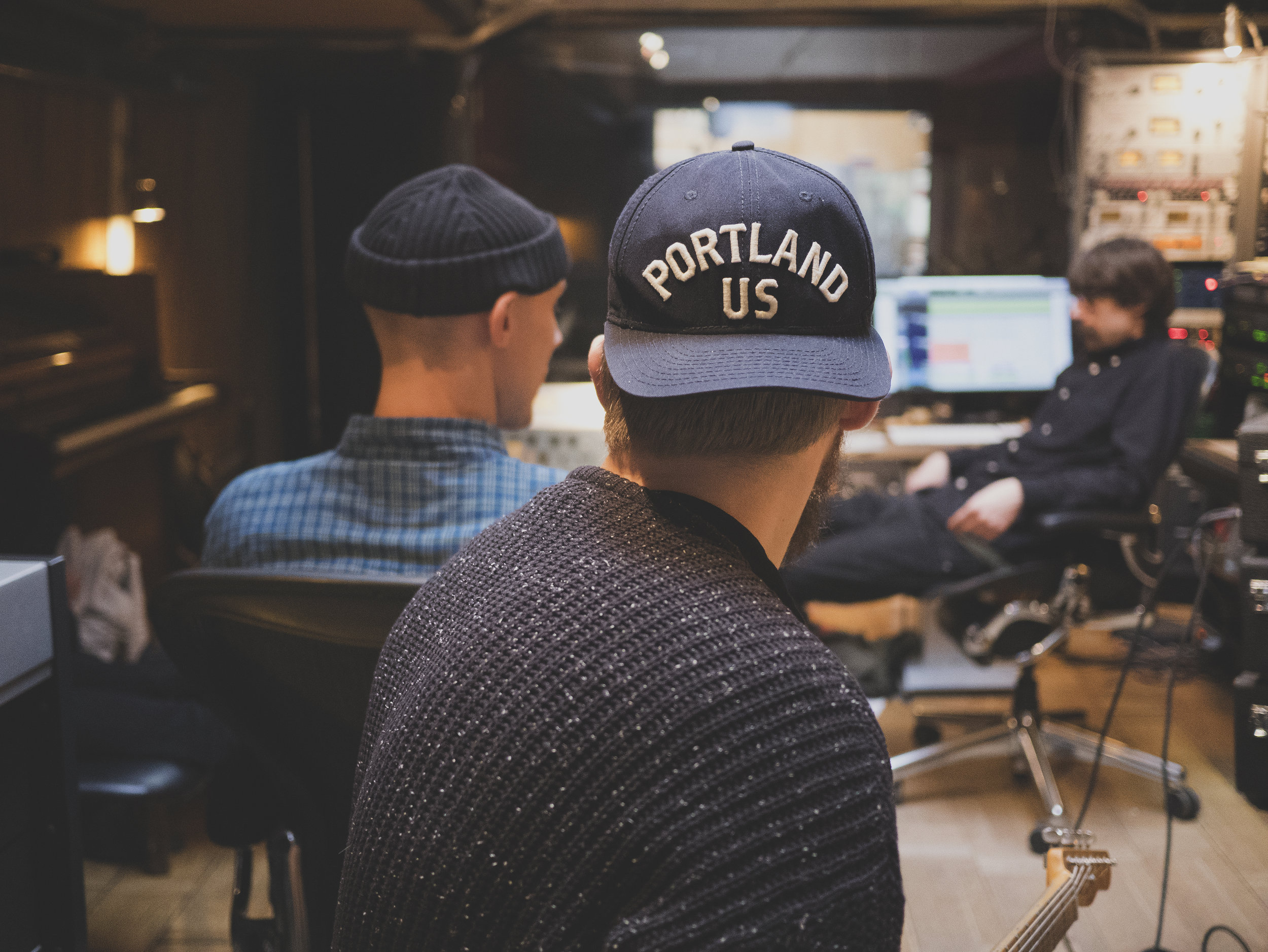 Results matter but not at the cost of your reputation
Marketing and PR has a bad name and many are wary of the messages brands put out. Telling the truth matters more than ever.
Sociatech understands the power of listening. We listen to you, we get under your skin, we get to know your brand, your goals and who you want to reach.
Our methods may challenge conventional marketing practices and that may be uncomfortable to some. But when, despite investments in advertising, PR and promotions across a slew of channels, consumers are increasingly distrustful, cynical and unpredictable we believe the best approach is to reject convention.
We get results and help our clients build brand reputation, after all reputation is tomorrow's profit.
We could do the same for you
We are proud of the clients we work with; they are some of the smartest brands in their sector.
Are you a brand that feels unrepresented or misunderstood? We have a proven track record in helping brands punch above their weight.
Contact us for an informal discussion at no cost to you and with no strings attached.
The Team
Our team has worked for some of the biggest names in the industry including Avid, Universal Audio, Softube and Roland.